Microbiology Presentation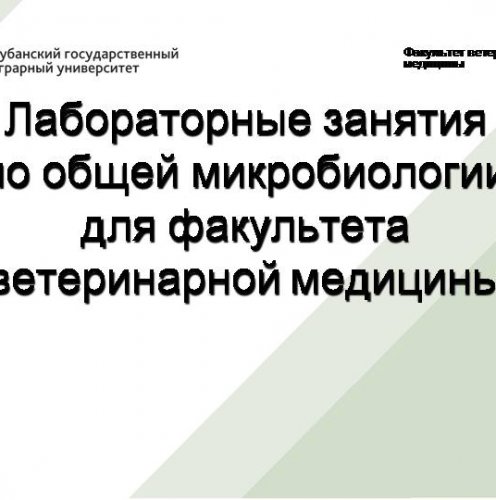 _
In the framework of the 25th International Specialized Exhibition BELEGRO 2015 (Ms. Minsk), a series of seminars were held under the general trends of DEÑ PALA and the Forum of BIO. Presentations were made by NAN Belarus, a magazine called Science and Innovation, in conjunction with the New Ideas Company.
Programme of the seminar Innovative technologies for agriculture included the following:
" Microbial fertilizers to stimulate growth and plant development " , Rapporteur - Alezchenkov Zinaid Mihaylovna - veil of the micro-organisms of soil and higher plants of the Institute of Microbiology of NAM Belarus; (see presentation).
" New domestic micro-fertilization " , rapporteur: Azizbekian Sergei Gurgenović, Director of Science and Technology Society " ACTEH " (see presentation).
" Universal preparations for non-indigenous meals of fruit and vegetables "
Rapporteur, Croth Oleg Illarionovich PU Unitehprom BGU; (see presentation).
" Vermitehnology in Belarus " , Rapporteur-Maximov Svetlan Leonidovna, Chief of the Laboratories of the " NCP Bioresources " (see presentation).
" Bioprotection for Plants against Diseases and Pests " , Rapporteur of Moldova Olga Vladislavna, Zam, biological control laboratory
Institute of Microbiology
NAN Belarus. (see presentation).
Biotechnology Innovation
" Investigators for functional food products " , Rapporteur, Modiv Tatiana Afanassievna, Republican unitary enterprise Unitechm BGU (see presentation).
" Scientific and practical questions on the establishment of specialized dietary preventive milk products "
Rapporteur, Jabanos Natalia Constantinovna, PS BELIKTIMMP; (see presentation).
" Probiotics - Alternative to Veterinary and Feeding Antibiotics " , Rapporteur of Svercova Natalia Vladimirina, Deputy Director of the Scientific Work of the NAM Institute of Microbiology, Belarus. (See presentation).
Participants in the seminar - farmers, agronomists, producers have received prototypes of presented products and have been able to obtain skilled assistance with regard to feeding regulations and agricultural protection. (See presentation).
On all matters, please contact 284-23-42