Gnz Applied Microbiology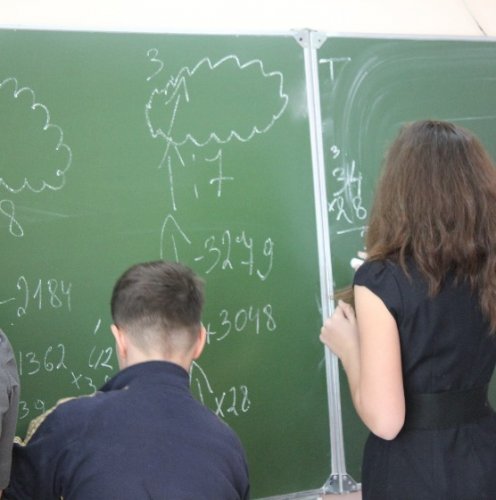 Producing " Living Environments "
GBP has a pilot-industrial production of " Living Environments " , which produces bacteriological nutrients for clinical microbiology, sanitary research, drug control and biotechnology.
GBP has a great deal of experience in the development of laboratory, experimental and industrial media, including for the allocation and cultivation of CBOs, socially significant infections, tuberculosis sanitary and clinical microbiology.
A testing laboratory centre (ILC) operates on the GNZ application microbiology and biotechnology, whose technical competence and independence has been confirmed by the Accreditation Inventory.
ACCREDITATION ATTESTAT
Laboratory Test Centre valid until 20 July 2009
Modern analytical equipment and highly qualified personnel allow testing and research in accordance with the declared area of accreditation.
NCC Microbiology and biotechnology has several modern vivars for the standard conditions of various laboratory animals (mice, hamsters, sea pigs, rats and rabbits) and birds. Available ventilated and non-ventilated micro-insulaters (LabProducts Inc., USA), as well as biosafety closets (Backer, USA), allow the use of SPF rats (specify pathogen free) for which standard granular feed and sterile paper plates are used.